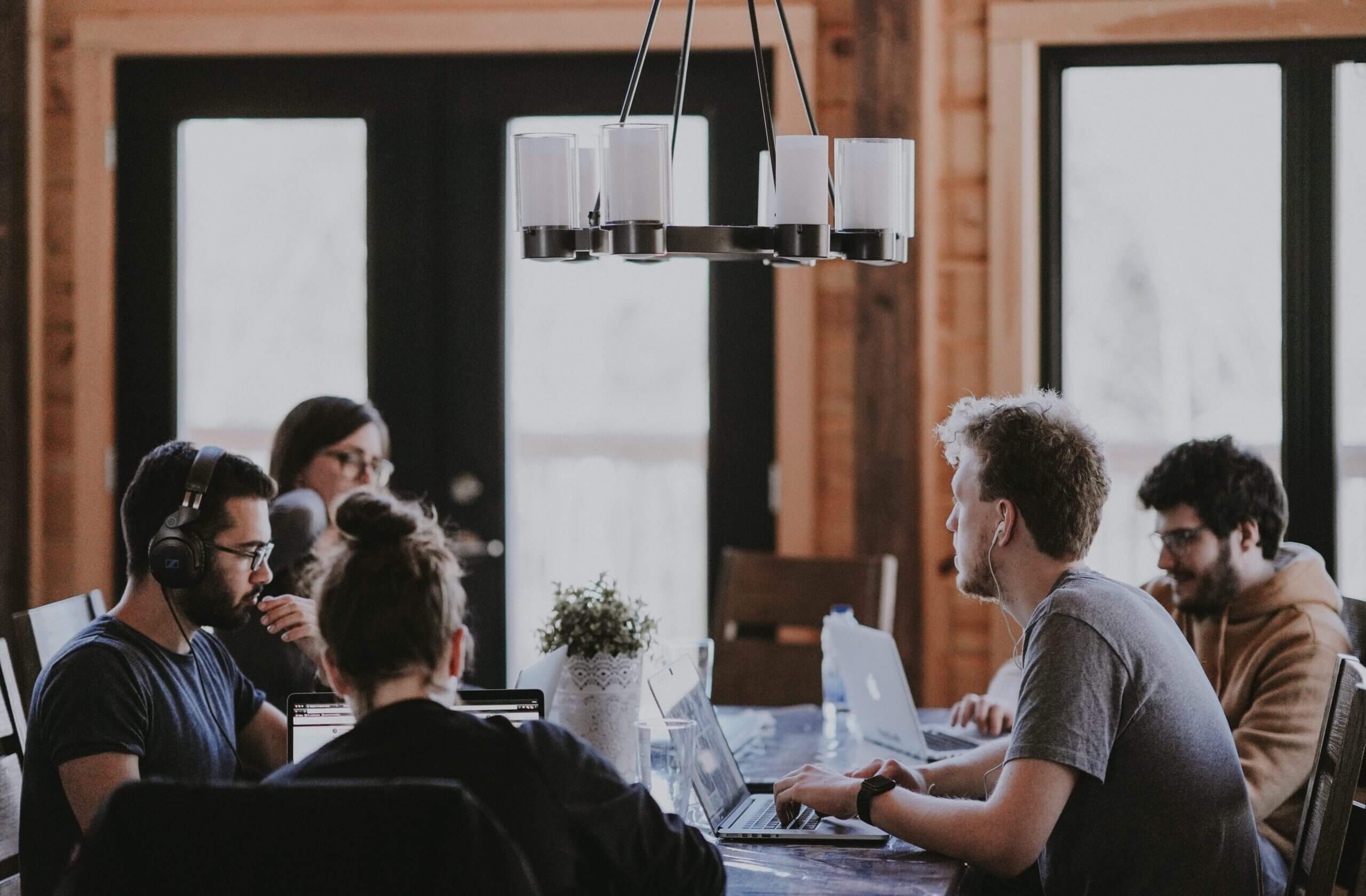 About Us
When new markets and business opportunities come along, the Pammvi is ready to change. Because of this strategic positioning, Pammvi can now serve a wide range of industries in the new economy, including pharmaceuticals, laboratories for food safety and petrochemicals, five-star hotels, and multinational corporations in the building construction, oil and gas, plastics, textile, and automotive industries. From wide range of the product, to name a few, we sell oil sorbent pads, oil and gas products, absorbent soaker pads, medical equipment, diagnostics test kit, hot air gun/Heat Gun and it's spare parts and accessories, gas detectors, and many more. There is always a follow-up to make sure the customer is happy with their purchase. Because of this, we can offer specialised knowledge and services to a wide range of industry leaders as well as a large network of many other clients from all over the world. With new products and upgrades, we are always getting better and expanding our reach. We are ready for any problems that may come up because we have the latest technology. iss
Company Profile
Pammvi Belongs to diversified group having pan India presence with electrician microbiologist, technician, Sr. Sales head exceeding over 330 people pan India basis also had 1500 distributor and sub distributor combined in all division.
As India steadily moves towards becoming a more developed nation, Pammvi has been on hand to help its clients both at home and abroad to take advantage of the many advantages that comes with doing business in India. For anyone with a vision, India is the right place to introduce your products and services and Pammvi is the right company to act as your representative.
Our experience and reach in the local markets
For many years, we have been operating within the Indian local market and we have come to understand how this market works. With over a billion people, there is every reason why your business will thrive in this country. All you need are experts like us who understand the market and know what it takes to make the market tick. If you have a product or service you are trying to introduce into the Indian market, look no further than Pammvi. We can help you make your product or service a breakthrough.
International business references
As a business that is highly diversified, we have all the needed expertise and skills to be able to serve our customers satisfactorily. We have worked with the likes of Ranbaxy, Haier, Alpha scientific design, and LG to site a few. We are always on the lookout for other interesting businesses that are looking to enter into the Indian Market.
Local high end customers
Our services are definitely not only for the foreign companies. We are happy to work with local firms that need any form of representation. We have worked with other local companies before with a lot of success. Our customers always have a good word to say about us.
Technical support for our customers
Our services never end when there is exchange of products or services for payment. There is always a follow up to ensure that the customer is 100% satisfied with what they got. As such, we always dedicate employees to follow up on different accounts. Apart from that, we have a very viable customer service that can help solve any issues you may have even before someone from the technical department is contacted.
Our staff is well trained to be able to handle your queries in the most professional manner. We understand that time is money, that is why we make sure to respond to all queries within 24 hours. If you have not heard from us within 24 hours, please call us.
Pan India Reach
As an Indian company, we are open to working anywhere within the country. Irrespective of where your business is located, we will be happy to work with you.
Pammvi is a highly diversified company that has represented clients both local and foreign in areas such as medical, oil and gas, and engineering. Your business cannot be that different from the ones we have worked with.
As you continue to ponder which service to use for your representation, remember that you need a company that is reputable, reliable and respectable. Pammvi meets all those criteria and many more.