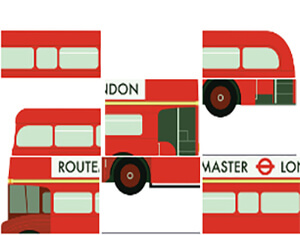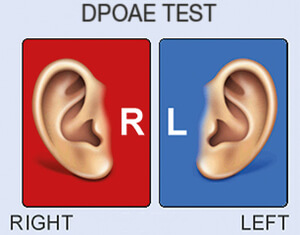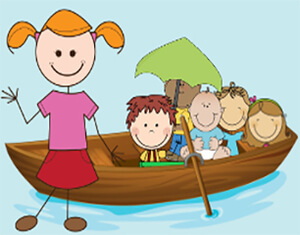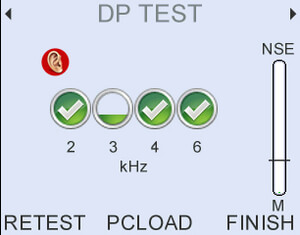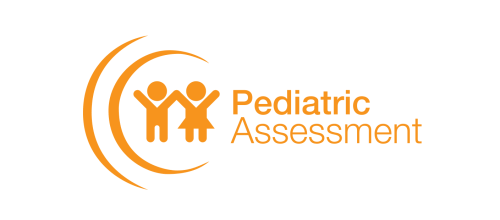 LE Paediatric Display
Highly effective with children, the visual distraction displays provide 6 animations, engaging the child, helping to keep them quiet. The animation gradually fills with colour if the child is quiet but color fades when child is noisy.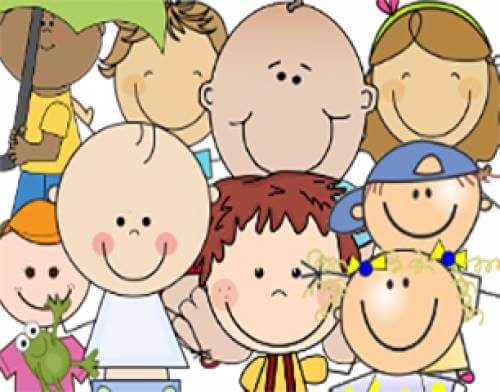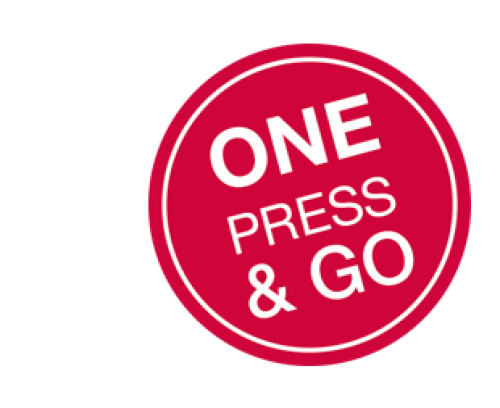 One Press & GO
Start a test with one press ear selection. Each test starts with automatic in ear calibration ensuring accurate results.
Lock Safe
Engage more with your patient while testing. With one button push lock the device in pediatric display and allow the patient to hold the Otocheck LE while testing. The patient can navigate the 6 animations while testing without tampering with the instrument functions which further encourages the patient to be quiet and still through out the test.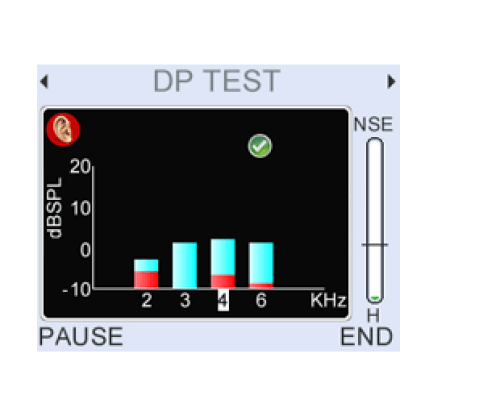 Choice In Test display
Aswell as a peditric displays, the Otocheck LE offers SNR test and Signal Noise histogram display
Probe Check
Easy access to the probe check area, 2 button presses, regular check your probe at the beginning of each day. With helpful results table confirming your probe is good to go.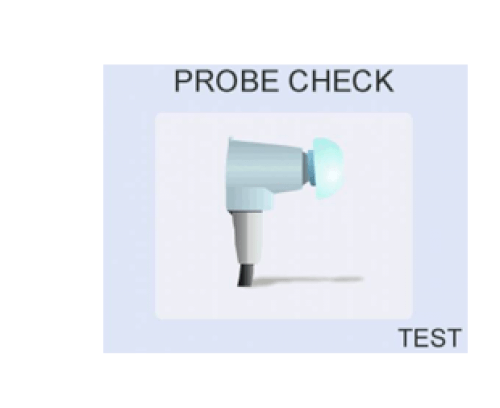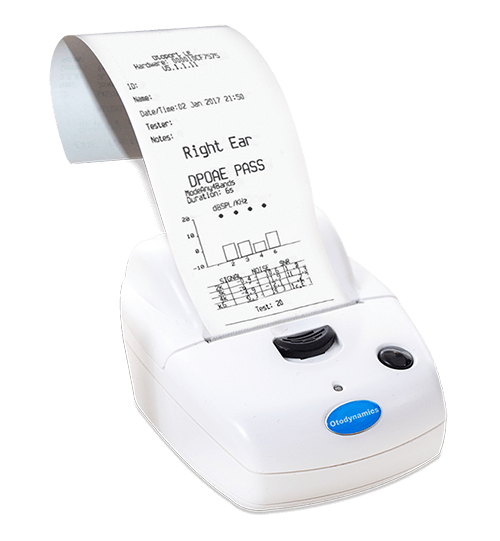 Printing Option
Print hard copy result fast, with the Otodynamics optional mini printer
Accessories Included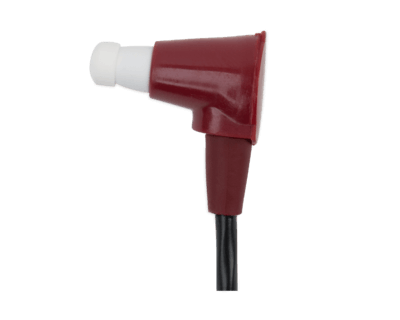 UGS TEOAE Probe
See
Consumable & Accessory
Catalogue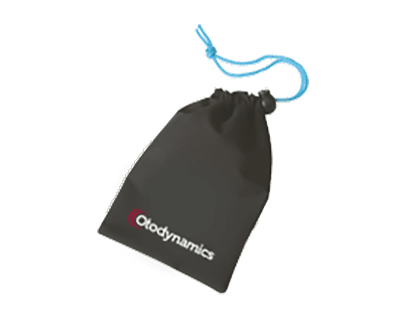 Probe pouch
See
Consumable & Accessory
Catalogue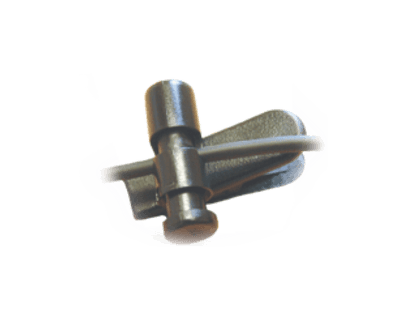 Probe Clip
See
Consumable & Accessory
Catalogue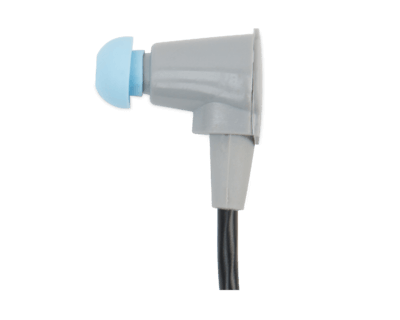 UGD DPOAE+TE probe
See
Consumable & Accessory
Catalogue