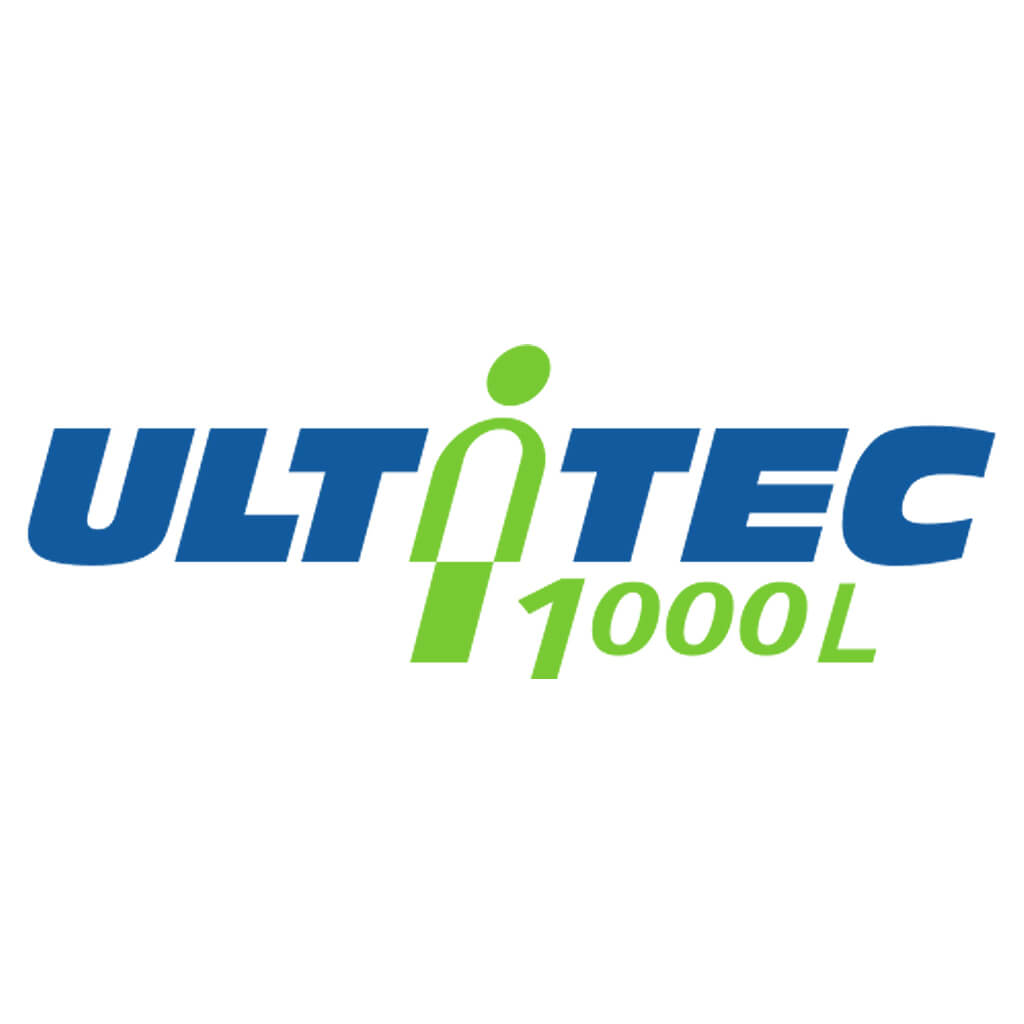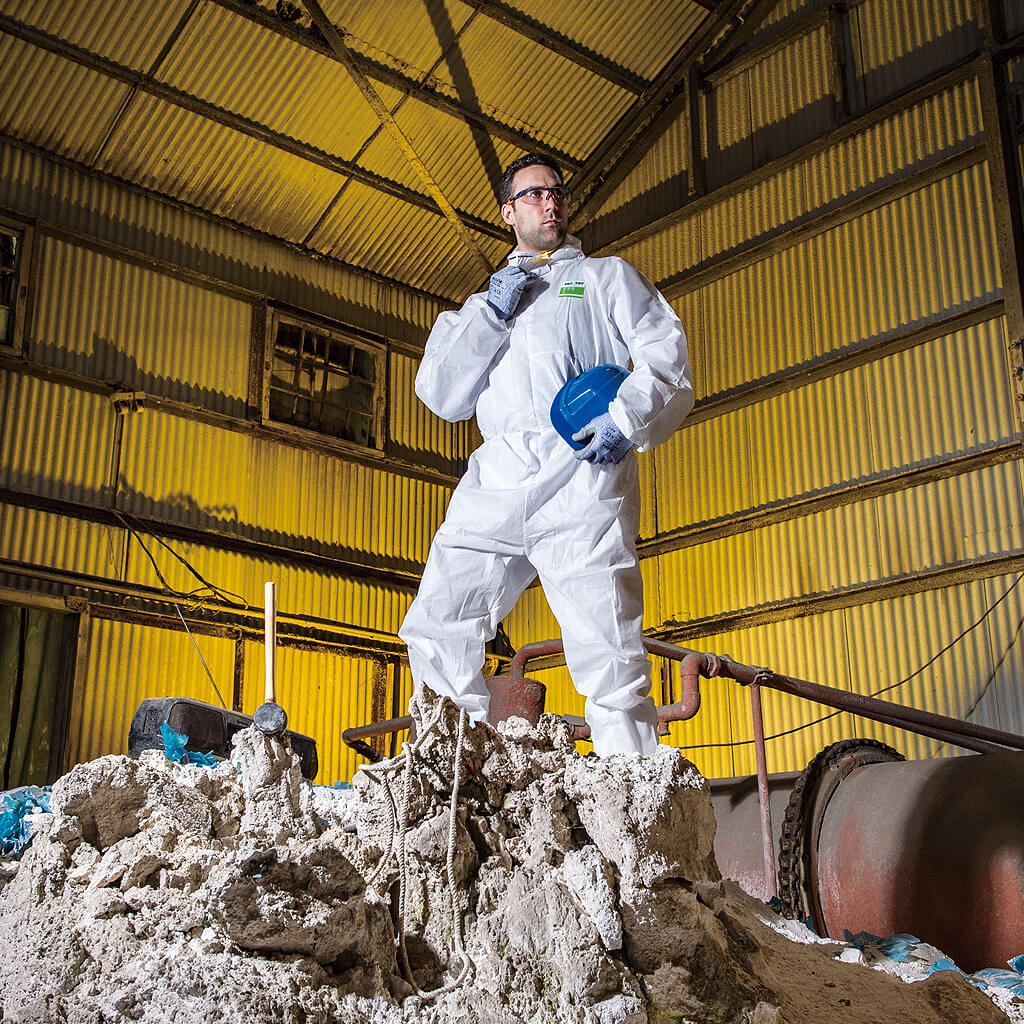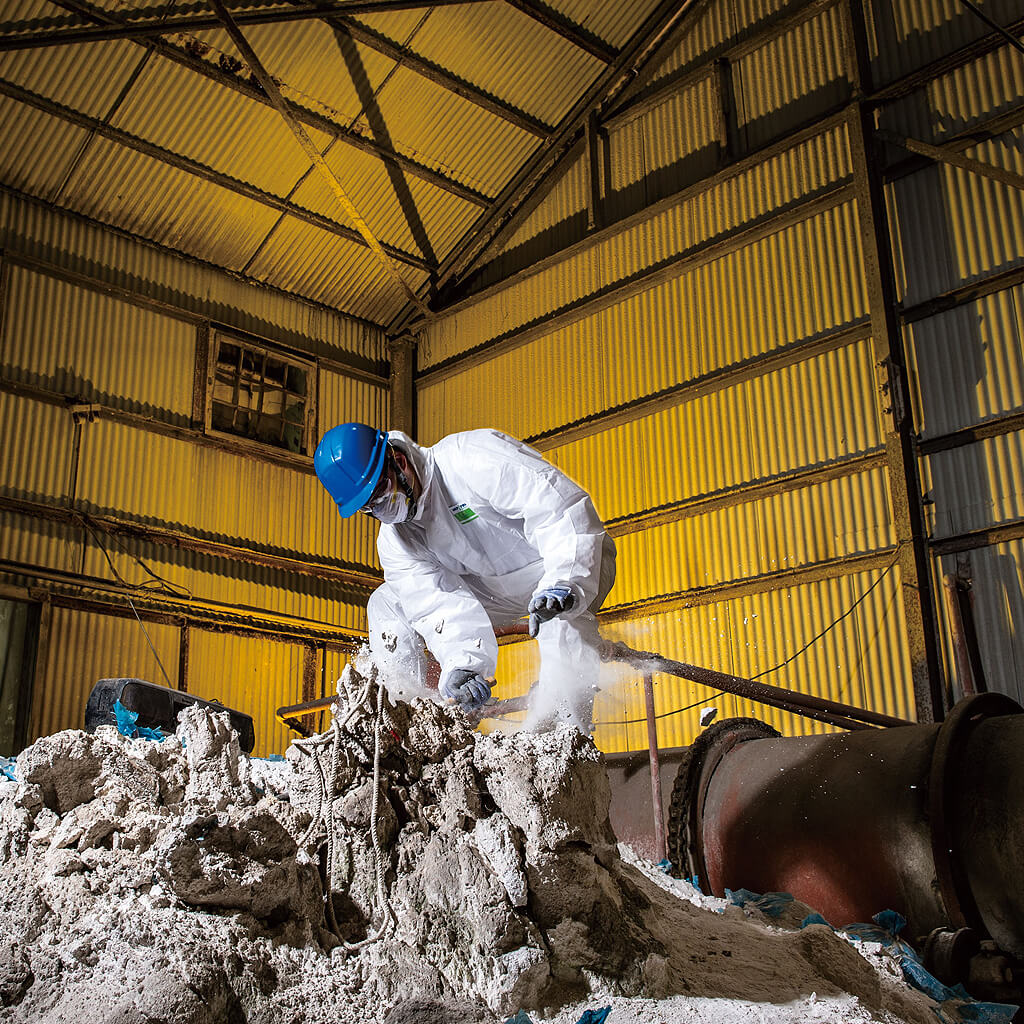 Features
Superior barrier against harmful particulates
The fabric filters resist 99.8% of particles of size 0.5-1μm.
Increased durability but maintaining lightweight
Our multi-layer SMS fabric provides physical-durable performance but remains lightweight for wearer's comfort.
Designed to fit your body shape
Fully elasticated hood, ankles, wrists, and waist provides optimum comfort and ease of movement.
Antistatic offers protection for workers who are exposed to environments where sparks could cause explosions or ignition.

Applications
Asbestos, Grinding, Hazardous Dust, Metal Polishing, Powder Coating, Sand Blasting.