Why can't Professional Roofers do without Steinel's PVC Welding Machines? Its an innovation on flat roofs.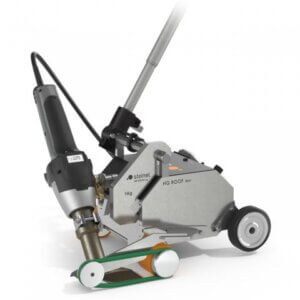 Why does this Steinel Roofing Machine Stand Out against its competitors
Made from Stainless Steel. Rust Proof.
Light Weight – 14 kgs.
The Transport Box allows mobility and cartage to roof tops or worksites so also protects the equipment
Swivel guide rod permits one hand manoeuvrability which can rotate 180 degrees.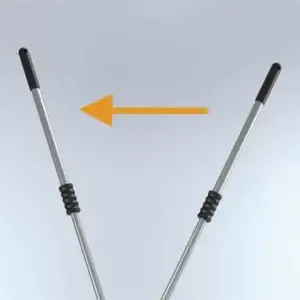 Can weld upto 3″ from wall corners suitable for very tight corner welds.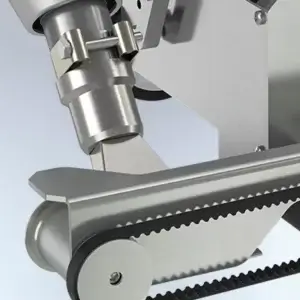 Vertical parapet face welding.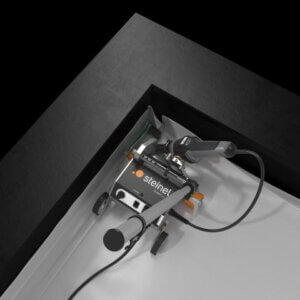 Equipment's brushless motor life – 10,000 hours
Outlet Temperatures upto 650 degree Celsius visible on LCD Display.
Variable Speed settings 1 to 5 meters / min OR 3.2 to 16.4 ft / min
Ideal for flat roofs upto 2000 sq.ft
Even Pressure using roller and counter roller.
Ideal for Carports, balconies and flat terrace / roof surfaces
Source: shorturl.at/lM238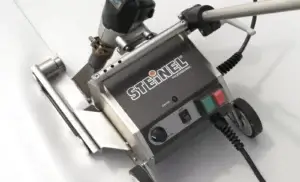 The HG ROOF automatic welder uses high welding temps and pressing force, ensuring a perfect seal every time. Lighter. Hotter. More Control
Written : Amit Gupta